In the centre of Italy, you can visit the Umbria Region, which is called and well known as "The Green Heart of Italy". The region is famous for being surrounded by green nature, with small towns and villages and excellent quality of life.
The economy is based on agriculture, farming activities, production of typical products such as truffles, pork products, pulses and cereals.

In the Foligno area, we find an economy with a market vocation and focused on mechanical engineering with numerous companies linked to the aeronautical sector.
Perugia is famous for being the region's university town and is also home to the University for Foreigners, where students from all over the world come to study. Not far from Perugia you can enjoy and discover the beautiful landscape of Trasimeno Lake with its three very small islands.
Assisi, another small town at the foot of Mount Subasio, is famous for its religious atmosphere, linked to the figure of St. Francis.
Norcia, a small town in the Valnerina area, famous for its pork production, is not far from Castelluccio, a small village in the Apennine Mountains well known for the Flowering that is possible admiring in May and June.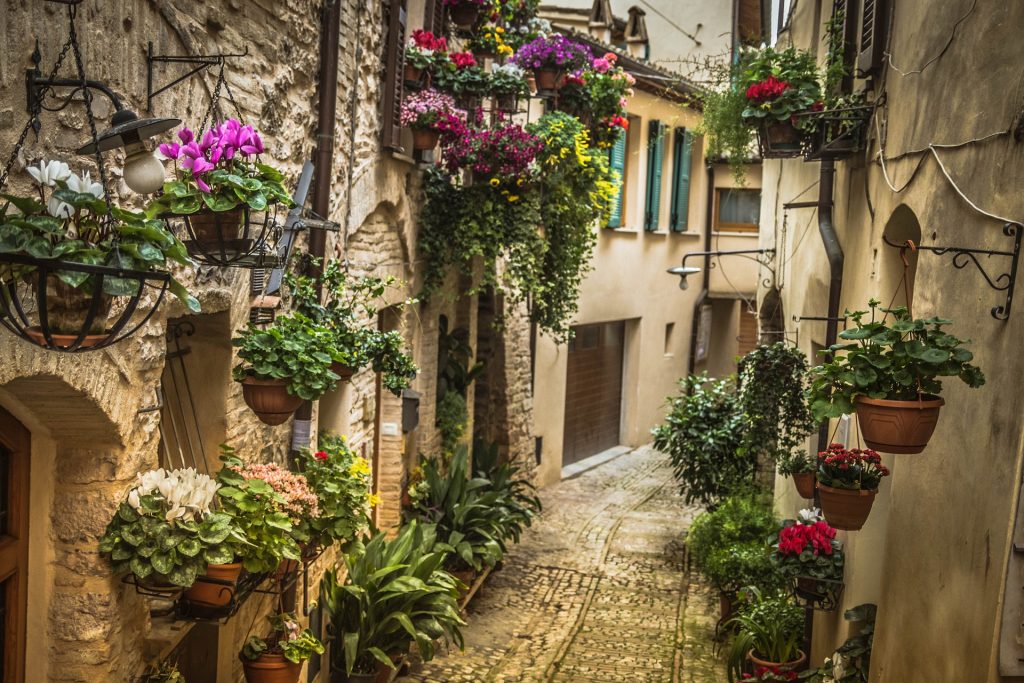 Spello, a small village not far from Assisi, is famous for « Infiorate di Spello« , a manifestation that takes place every year on the occasion of the Corpus Domini feast. Thousand people work incessantly to create carpets and pictures made of flowers along the town's narrow streets. Floral creations cover streets throughout the historical centre in preparation for the passage of the Blessed Sacrament carried in procession by the bishop on Sunday morning.
Todi, a small city located in the west of the Region, is perched on a tall two-crested hill overlooking the east bank of the river Tiber, commanding distant views in every direction.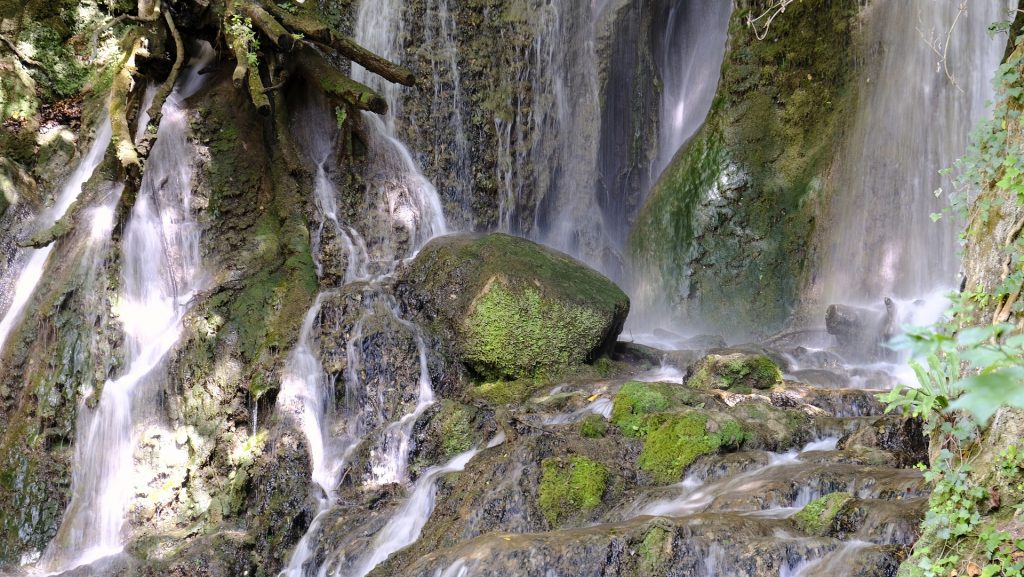 You can visit the official website to discover all activities, other amazing towns you can visit for your!
www.umbriatourism.it