EGInA Srl in association with the NGO CRHACK LAB took part in the European Youth Event (EYE) for the 2021 edition, involving nine students from schools of the territory (such as ITE Scarpellini, part of the ENNE Network).
Promoted by the European Parliament, the European Youth Event (EYE) is a two-yearly international event aimed at young people that promotes debates and open discussion on today's topics and challenges.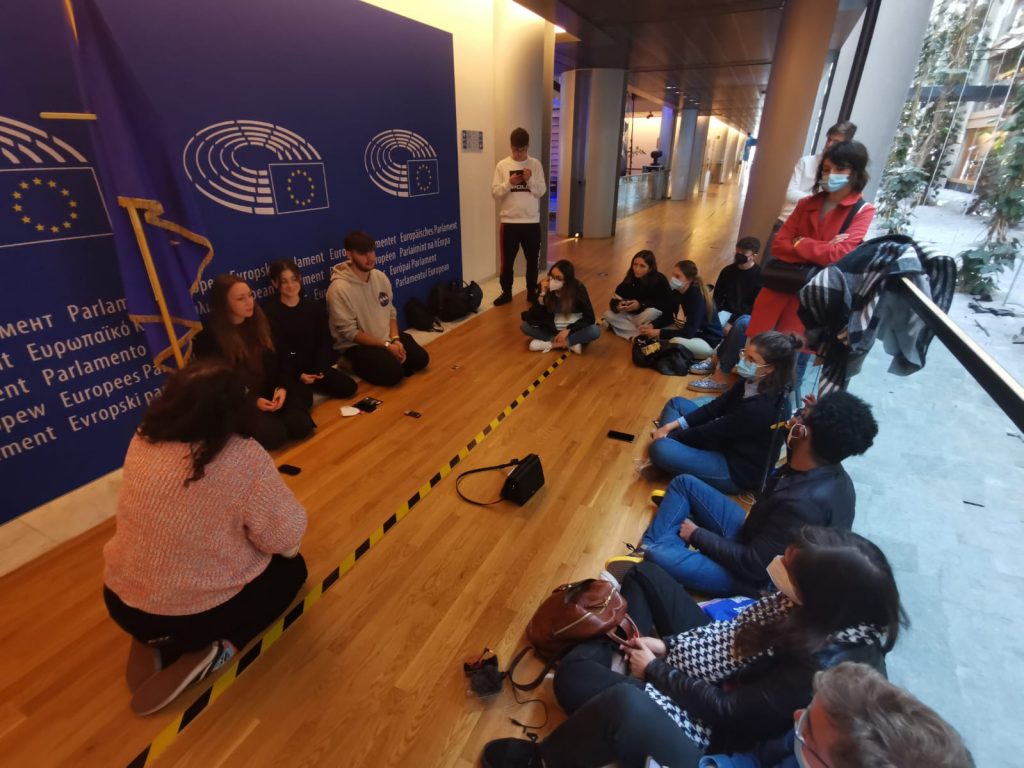 For the students, participation in EYE 2021 was the final step of a PCTO course promoted and financed by EGInA Srl and CRHACK LAB.
The path offered training sessions on the European Union institution and the 17 UN goals for Sustainable Development; students also participated in the Social Hackathon Umbria 2021.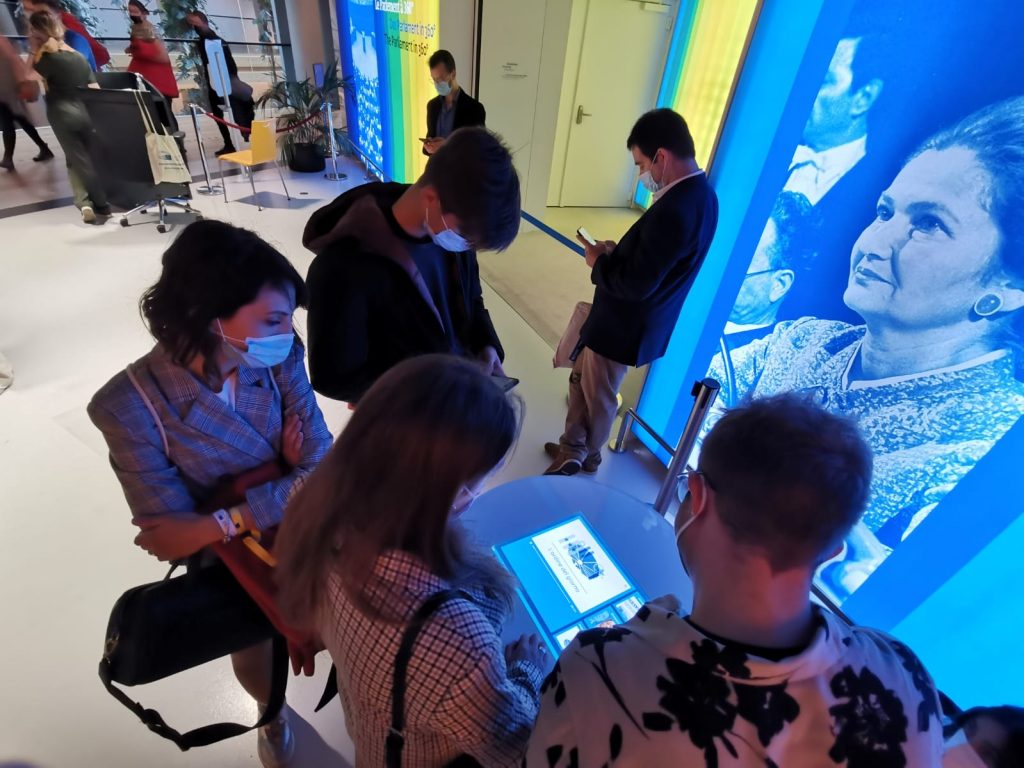 The European Youth Event gave them the opportunity to experience these topics first-hand.
"This educational and international experience gave us the opportunity to get in touch with new cultures, realities and perspectives. We had the chance to visit new places and practise school subjects such as English and international law".