The first result of the Erasmus+ project Competence+, led by the German ENNE network partner LAB, is a conceptual framework. It sets the foundation for the elaboration of learning modules and VR environments to foster competencies beyond pure professional skills in public transport. To this end, the partners first agreed on definitions of the key concepts and then agreed on learning outcomes for the four modules that are target-oriented for the topics of environmental awareness, conflict awareness, stress management and moral courage. From these, the concrete workshop and e-learning content will be developed in the further course of the project. The framework will be made available to interested parties in English via the project website.
The background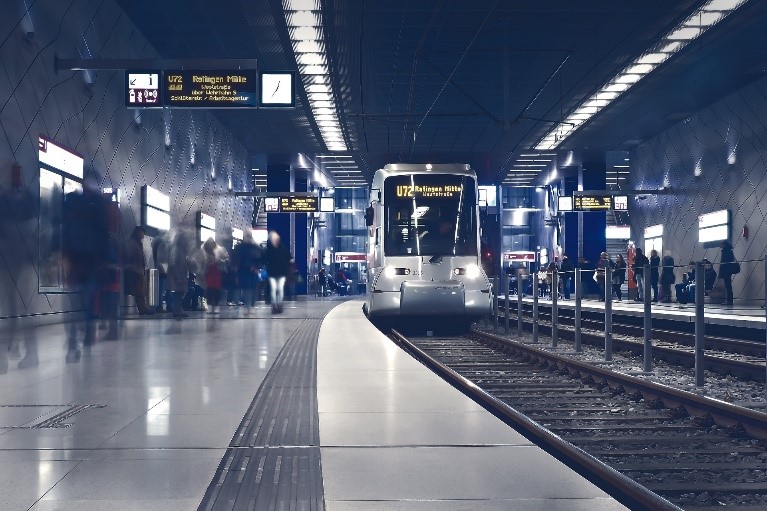 European cities rely on public transport and the people who keep these systems running every day. This sector will continue to grow as urban populations increase and sustainability requirements rise.
With this growth comes ever new challenges for public transit workers, and that's where "COMPETENCE+: A Blended Learning Program for Competence Development Beyond Pure Professional Skills" comes into play!
The goal of the project is to create a continuing education platform that both trainees and employees in public transport can use to further their education in the areas of environmental awareness, conflict awareness, stress management and moral courage. To this end, a course concept is being created that includes both eLearning and classroom training. The special feature of Competence+ is that virtual reality scenarios are being created that enable learners to directly apply and test the knowledge and skills they have acquired. The project also includes an application manual for teachers who want to use or adapt Competence+ themselves
Interdisciplinary cooperation in the consortium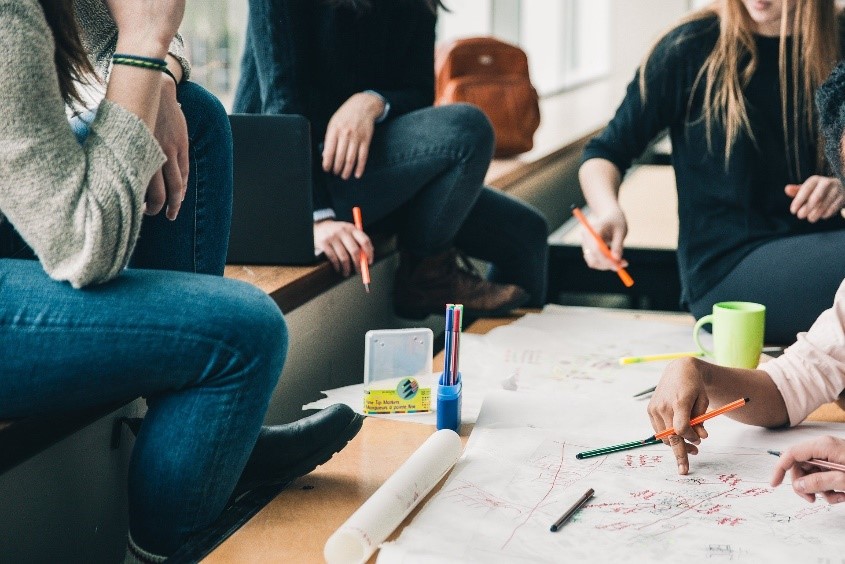 Together with the transport operators Reus Mobilitat (Spain) and Straeto (Iceland), the coordinators Leipziger Aus- und Weiterbildungsbetriebe (Germany) bring the direct perspective of public transport to the project, while Wisamar (Germany), DomSpain (Spain) and StandoutEducation (Cyprus) contribute their expertise in vocational training projects. The interdisciplinary collaboration is rounded off by Virsabi (Denmark), who bring all their experience as virtual and augmented reality experts to the project.
Goals and results
The long-term goals of COMPETENCE+ are to:
Improve the knowledge and skills of trainees and employees
Improve employment opportunities
Increase public awareness of the issues and needs of public transit employees.
Strengthen community ties and increase community safety through training
Promote European cooperation
The project runs from November 2020 until April 2023. For updates on the project, visit Facebook @CompetencePlusEU and the project website www.competenceplusproject.eu!