On the 22nd of June, the Portuguese Multiplier Event of the European Project 3D-Print (https://www.3dprint-training.com/) took place, organized by CEPROF. This project is co-financed by the European Commission under the scope of the Erasmus+ programme.
The objective of the Multiplier Event was to disseminate the objectives of the project, as well as the already obtained final results, to the relevant stakeholders and interested people.
The main objective of the project consists of providing support for the educational and training challenges related to equipping the future workplace with relevant and needed skills to participate in the 3D printing revolution. This was achieved by providing entry-level, easily accessible courses, that could motivate adults with fewer qualifications.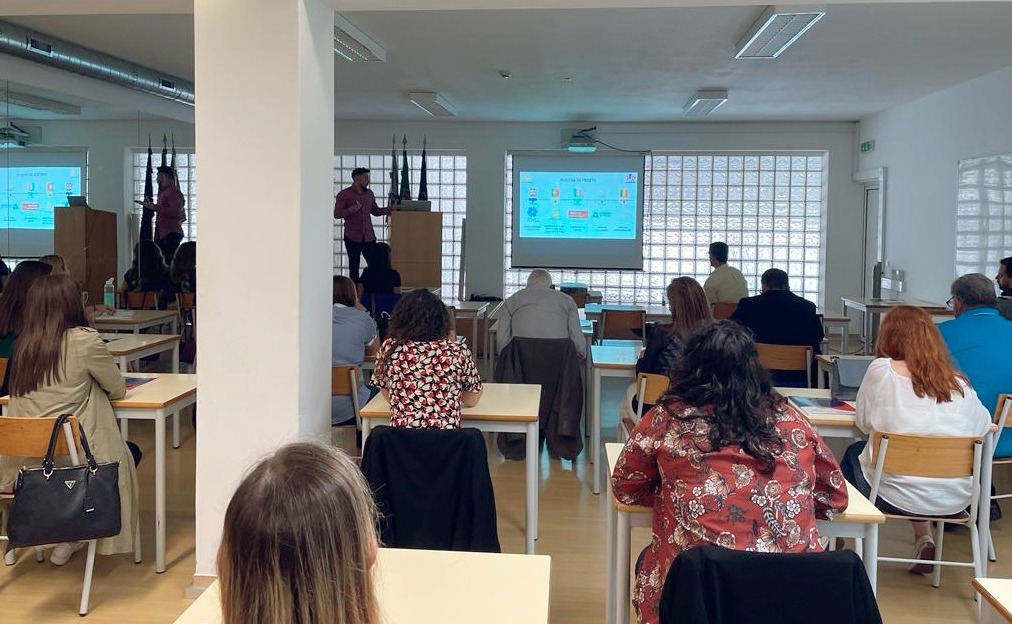 The presented results in the Multiplier Event were:
A guide on how to introduce 3D printing in adult education;
A training programme on 3D printing, for trainers to provide them with the needed knowledge tools to develop a teaching program on 3D printing in adult education;
A teaching pack that enables adult educators to learn more about 3D printing.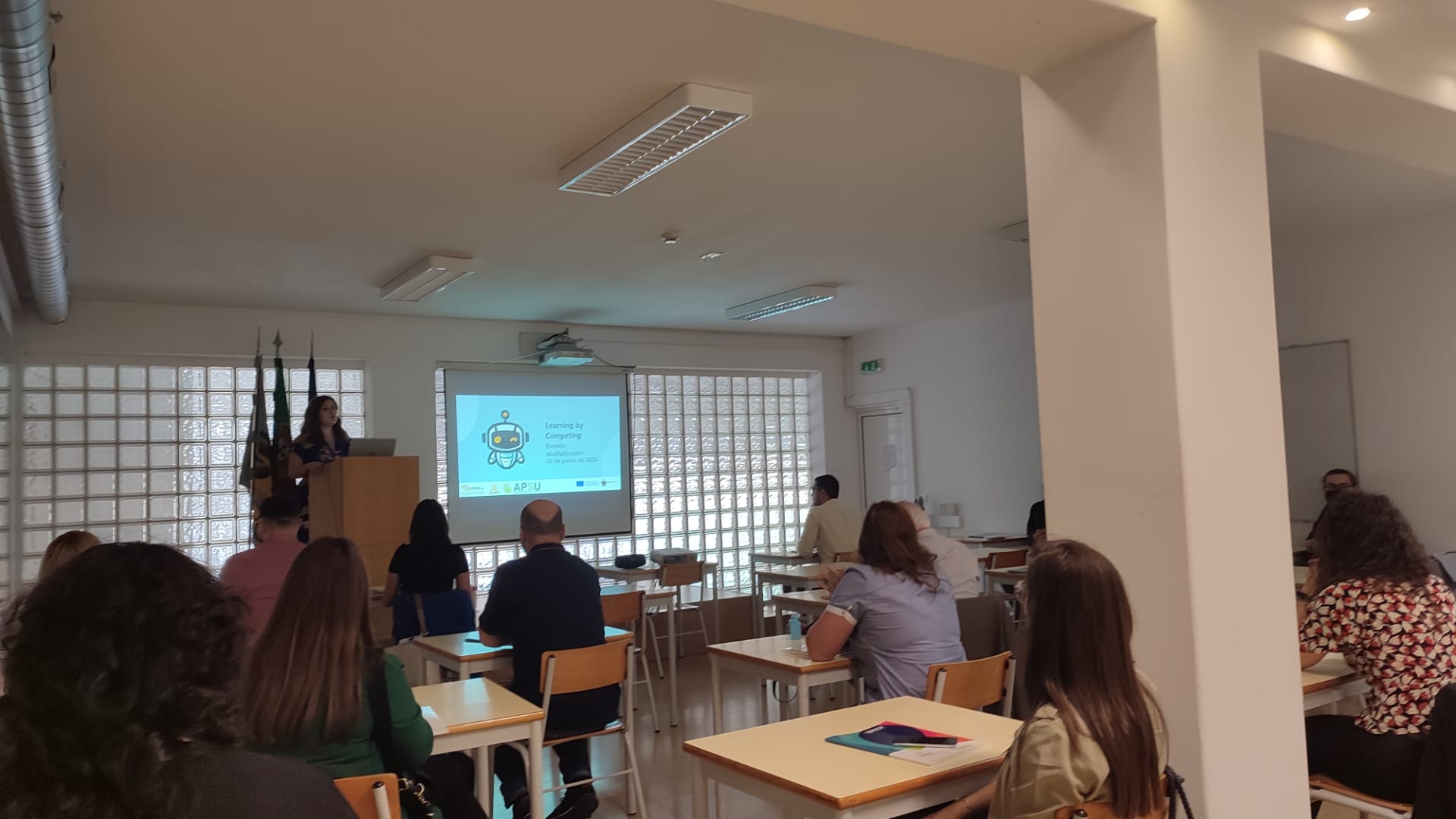 The Multiplier Event counted 28 participants and was a major success.
Website school page on the ENNE project
In the end of June, OvarForma hosted the Learning by Competing (www.lbc.conform.it) Multiplier Event, together with CEPROF and APSU, the Portuguese partners of the same Erasmus+ project.
The 5 big pillars/objectives of the project were the creation and testing of innovative teaching methodologies, introducing competition in teaching and learning, developing ICT and mobility competencies, promoting perseverance and resilience, and developing soft skills and utilizing the motivational effects of robotics to excite students about science and technology.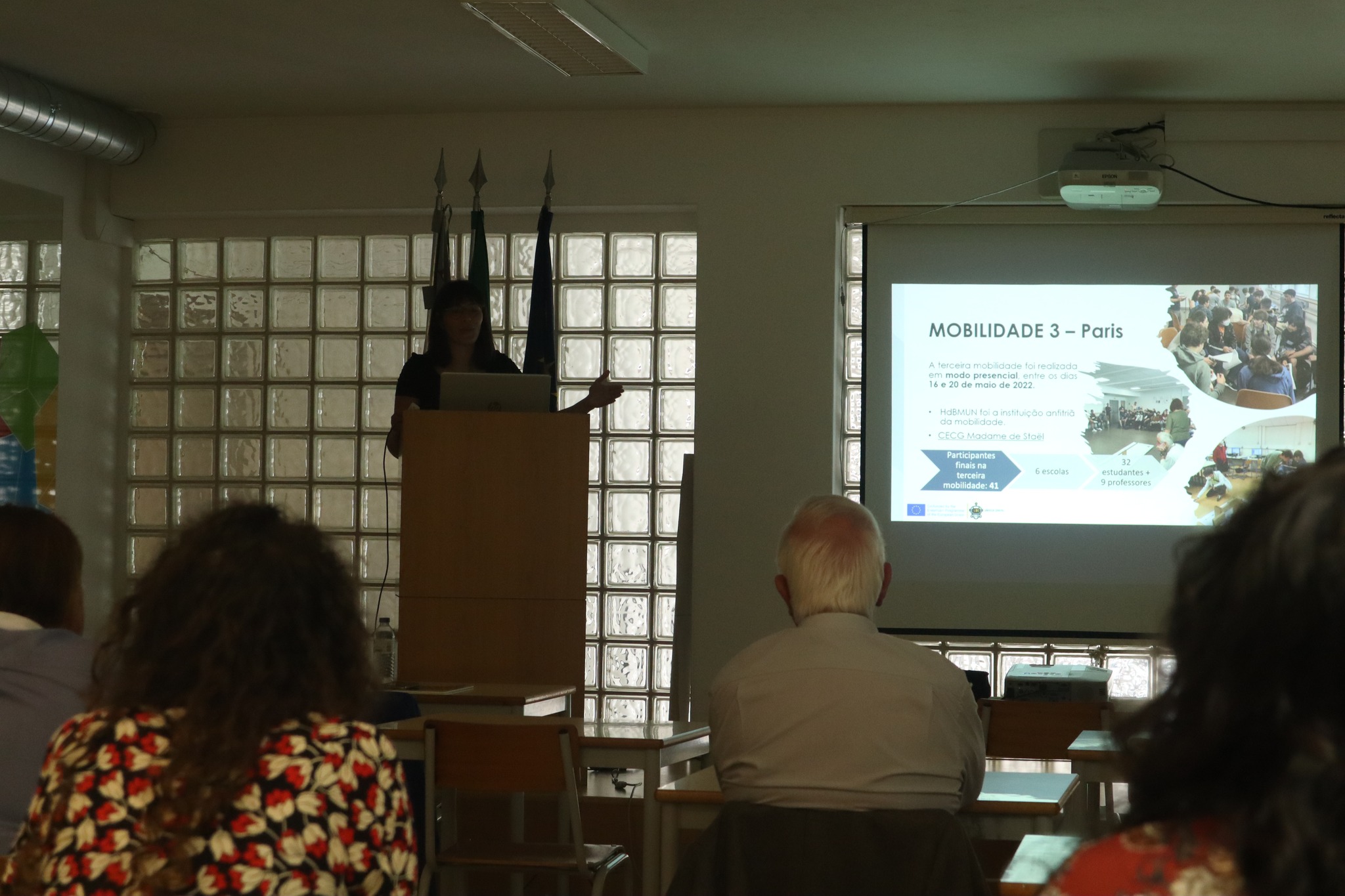 From these 5 pillars the project obtained the following results:
Four training modules on Robotics and resources;
A training platform;
Improvement in the performance of the students;
Improvement in the interest in foreign languages;
Higher motivation for mobility and interest of the other schools in the methodological approach of "Learning by Competing".
The Multiplier Event was an important step towards the sustainability of our project!