Alessandro Safonte, teacher at High School "Rocco Chinnici" in Italy, hosted by Escola Secundária de Felgueiras in Portugal.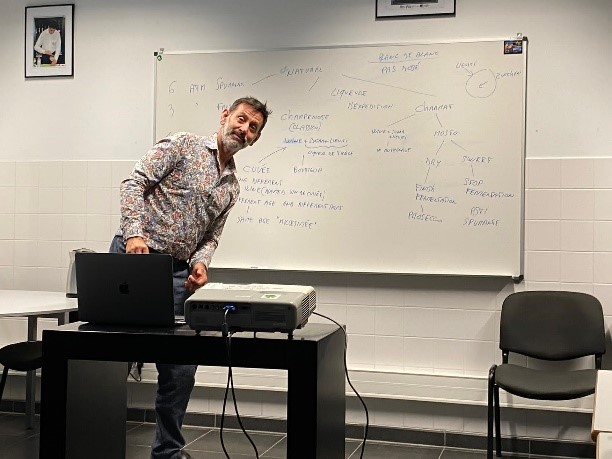 Alessandro's experience:
"Amazing welcome! My colleague Clarisse Maria Carneiro Bravo de Oliveira Pires Lemos welcomed me like a brother, I felt pampered by everyone. The activities carried out were varied, I had the opportunity to give lectures on topics specific to the hotel sector, from simple notions of service styles in the restaurant room, highlighting the differences between the two countries, to the complex subject of Italian denominations of origin, to the exchange of good practices and comparison of the forms used for internships and use of platforms.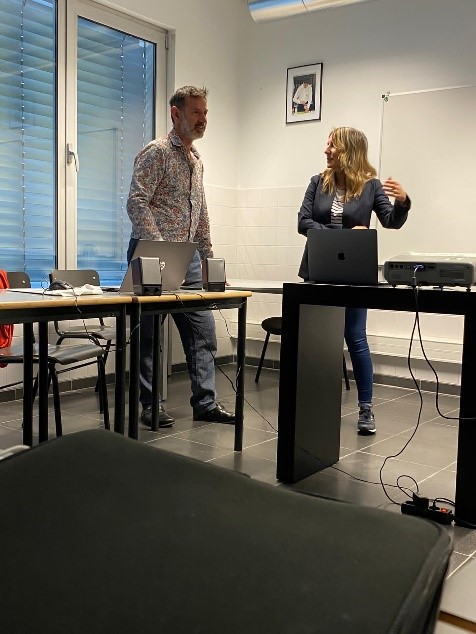 On 12 May, I was invited as a speaker in a debate on school and European citizenship, I was a little embarrassed at first, I do not have a good command of the English language apart from a minimal vocabulary. However, I think it went very well, in the days that followed I was appreciated for the food for thought that I shared with the bystanders, I was perhaps a bit provocative but it is part of my character.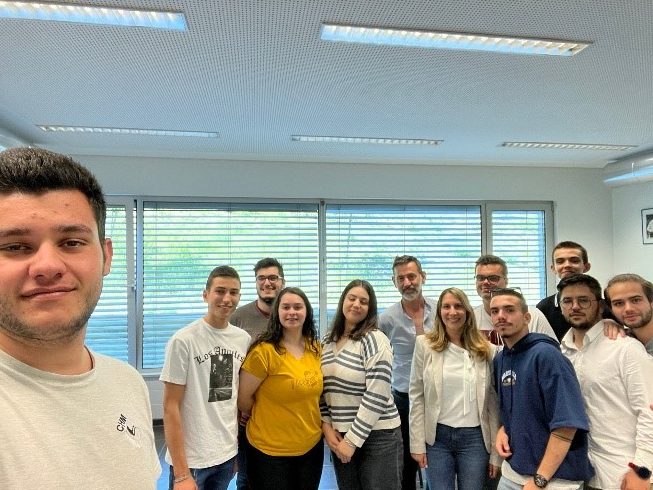 The students were very interested and followed me with passion, they even enjoyed taking my picture. With them, mutual sympathy suddenly sprang up, I must admit that at the moment of saying goodbye I got a little sad. My colleague gave me the opportunity to visit the companies with which they collaborate by hosting their students on internships, I hope that this will start a collaboration in the coming years, I would love to take my students for an experience in Portugal.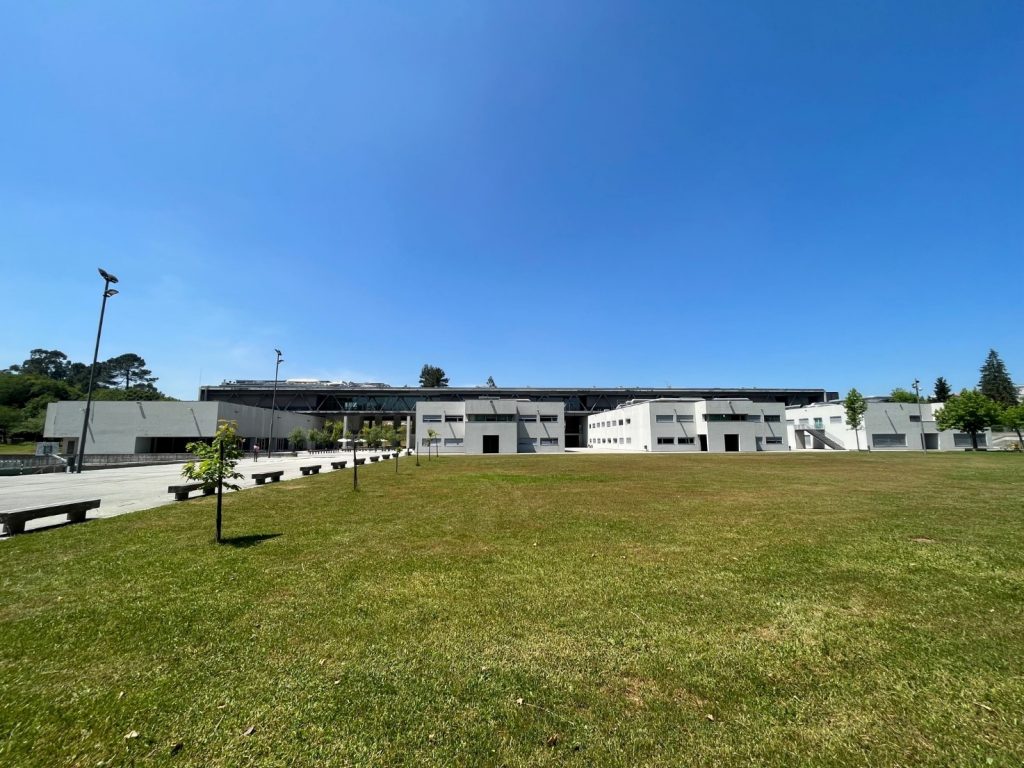 The visits to the main tourist attractions were also very interesting, and not only that, my colleague Sandra Machado gave me a tour of an important home textiles company, which was a wonderful visit".