Located between France, the Netherlands and Germany, Belgium seems small but it is big in its versatility and therefore worth a visit.
From the coast on the North Sea to the wooded south you will encounter a lot of nature, history, culture and good food.
On visitflanders.com is the best way to find all information but some absolute headlines deserve the spotlight.
Visit the Han caves or a walk in the Ardennes forests and combine with the citadel of Dianant.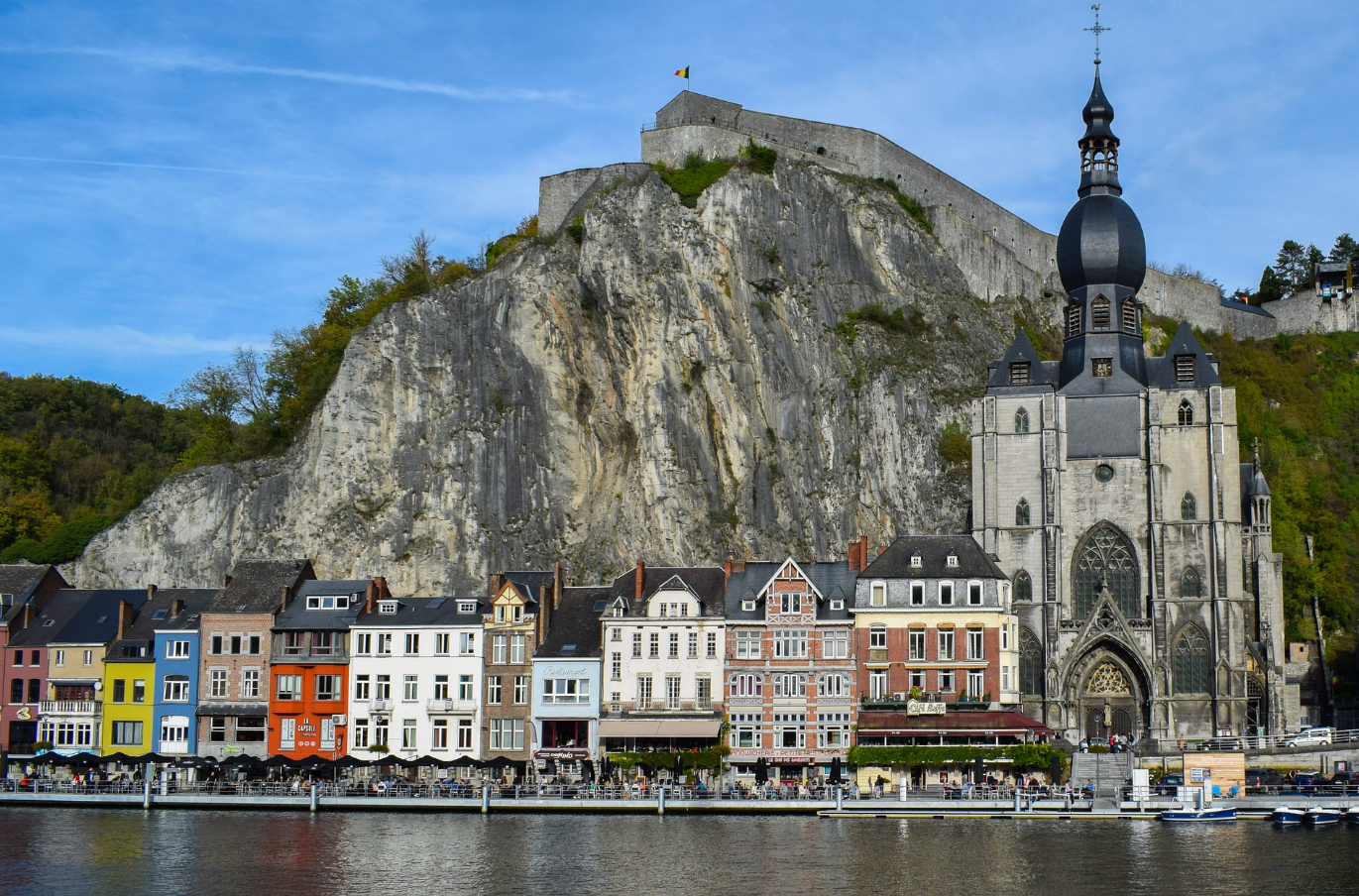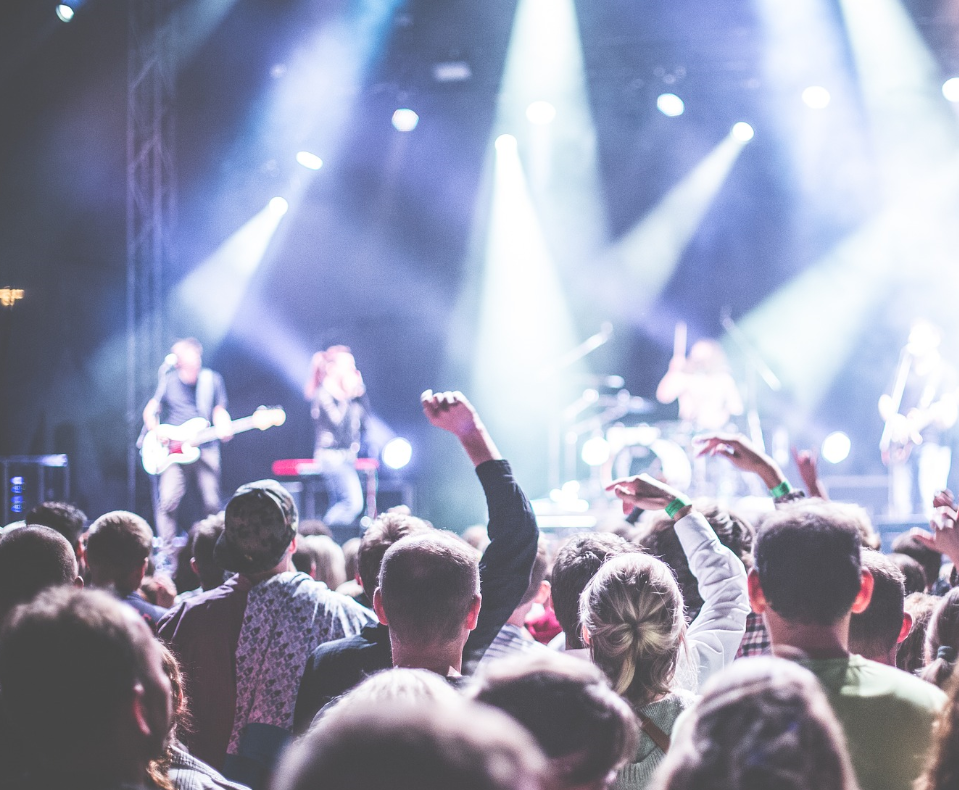 Dine in style with typical Flemish products such as Brussels sprouts or asparagus in one of the many restaurants.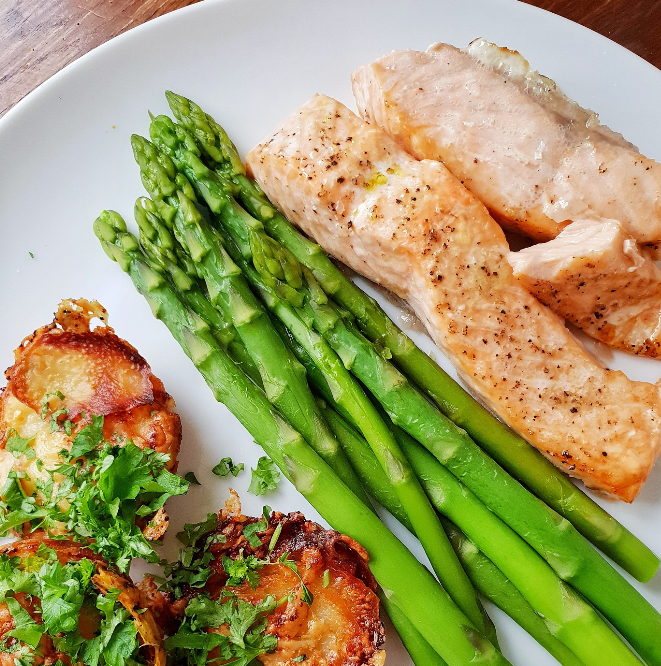 Enjoy a Ghent waterzooi!
Inhale the peace of the the ruin of the Abbey of Villers La Ville.