Let's start our journey in the north of Italy in Montferrat's area (Piedmont). There you will have the chance to discover the city of Asti, famous for its beautiful hills and located in the eastern part of Turin along the banks of the river Tanaro.
Together with Cuneo and Alessandria territories, it is located in the Langhe hilly area, which is famous for wines, spumante (sparkling wine), truffles and cheeses.
Among the most known wines and sparkling wines, there are Moscato d'Asti, Barbera red wine, Martini, Gancia and Riccadonna.
In September there are many events you can join: Asti's Festival of Festivals takes place during the second Sunday of the month (a street food festival where you can taste the typical regional products), following there is the famous Palio di Asti, a medieval traditional Italian festival that culminates with a bareback horse race.
For more info: www.astiturismo.it/en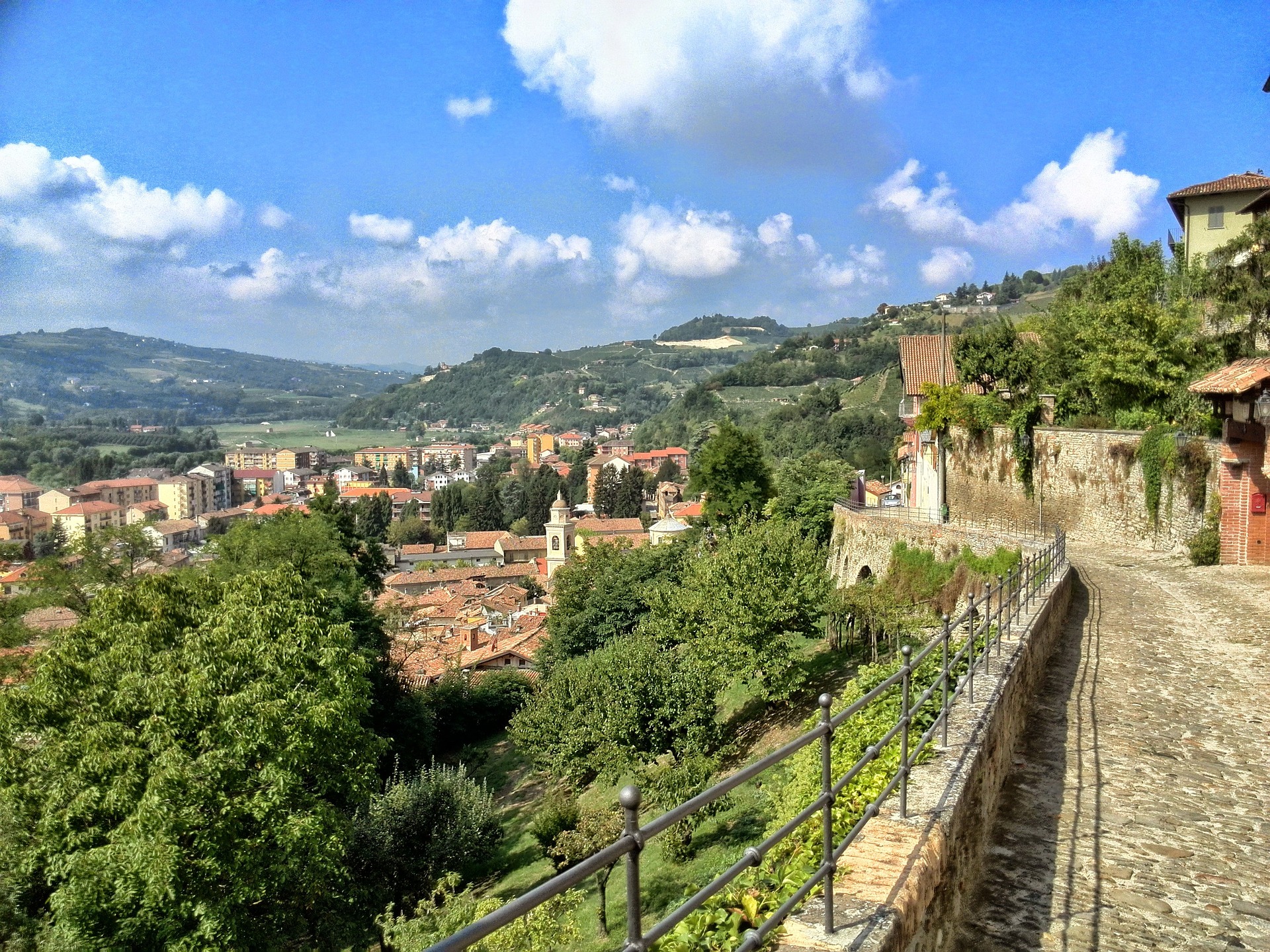 Ph: Piedmont
The journey continues on to the green heart of central Italy: Umbria. The region is famous for its villages and small towns but also for its slow pace. Even though the region has no sea coast, you will be still surrounded by nature and its cultural heritage sites while discovering the culinary tradition made of wines, truffles, lentils, potatoes and pork products. 
There are several cities worth visiting: Foligno is known for the Giostra della Quintana, a knightly jousting tournament in June and September, Spello for its Infiorata flower Festival in June, Cannara and the Onion Festival. Come to Castelluccio and Norcia especially during the flowering to discover its marvellous plains and landscapes and Norcia's pork butchery products; visit Todi and the church of Santa Maria della Consolazione and much more: Perugia, Gubbio, Marsciano, Gualdo Cattaneo, Bastardo, Assisi, Spoleto, Orvieto Nocera Umbra, and, last but not least, visit the Trasimeno Lake. 
For more information, visit www.umbriatourism.it

Ph: Umbria
Our journey ends into the south, first of all in Naples and its amazing squares, history and food as pizza for example. In front of the Campania Region you can visit the famous islands of Capri and Ischia and waiting for amazing landscapes along the beaches.
For more information: www.visitnaples.eu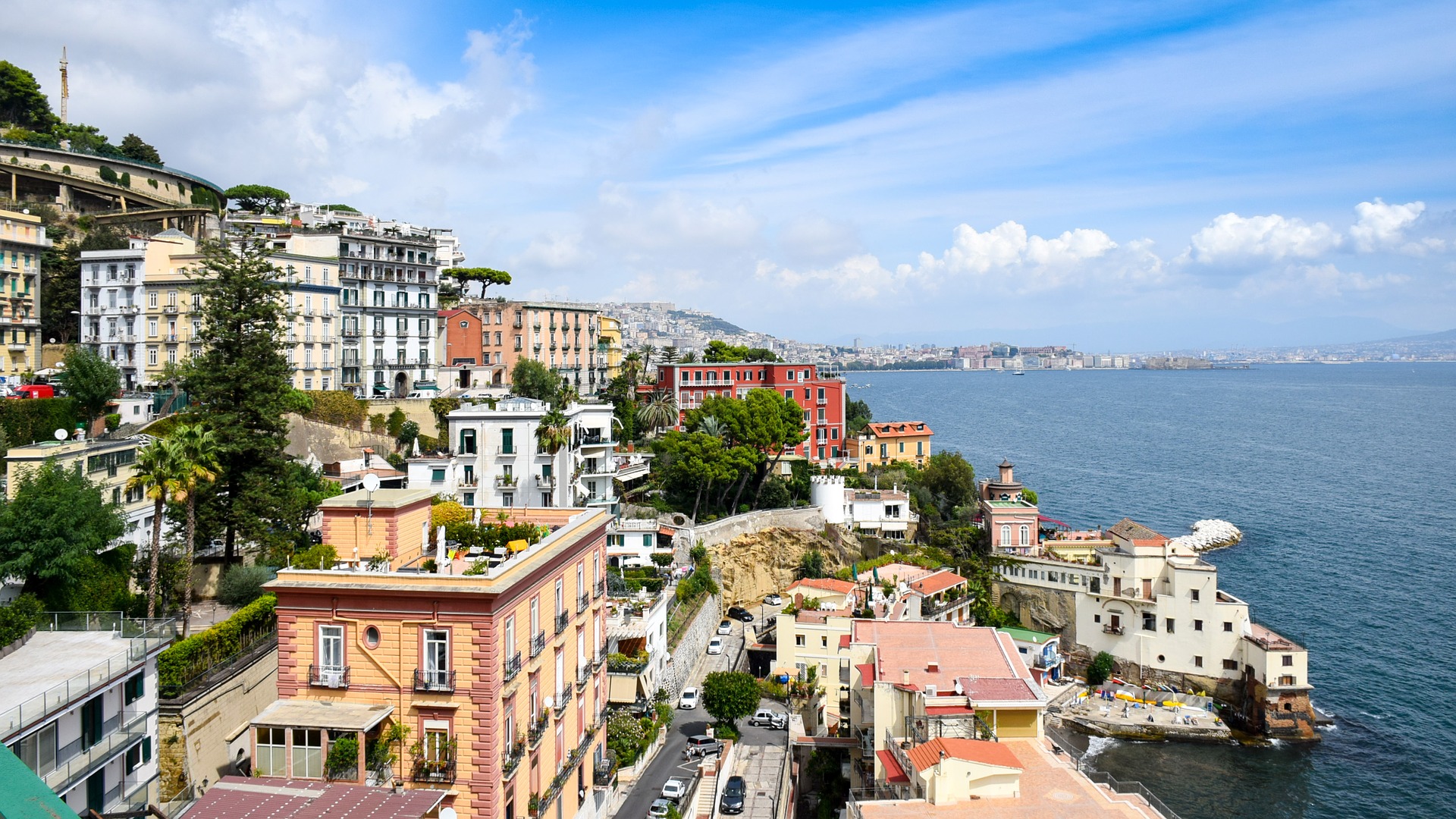 Ph: Naples
The other region you should see is Sicily, famous for its beautiful beaches and amazing food such as granita, arancini, croissants with ice cream. Furthermore, all over the island, you may find Arab, Greek and Spanish traces dating back to previous dominations.  
The must-see cities include Catania – the Saint Agata event – and its old town at the foot of Etna volcano, Taormina facing out toward the Mediterranean Sea, Agrigento and its Valley of Temples, Syracuse, Palermo. Do not forget to visit Sicily's smaller islands, known as the jewels of the Mediterranean sea that still preserve its unique art, culture and food and wine traditions.
For more info: http://www.visitsicily.info/en/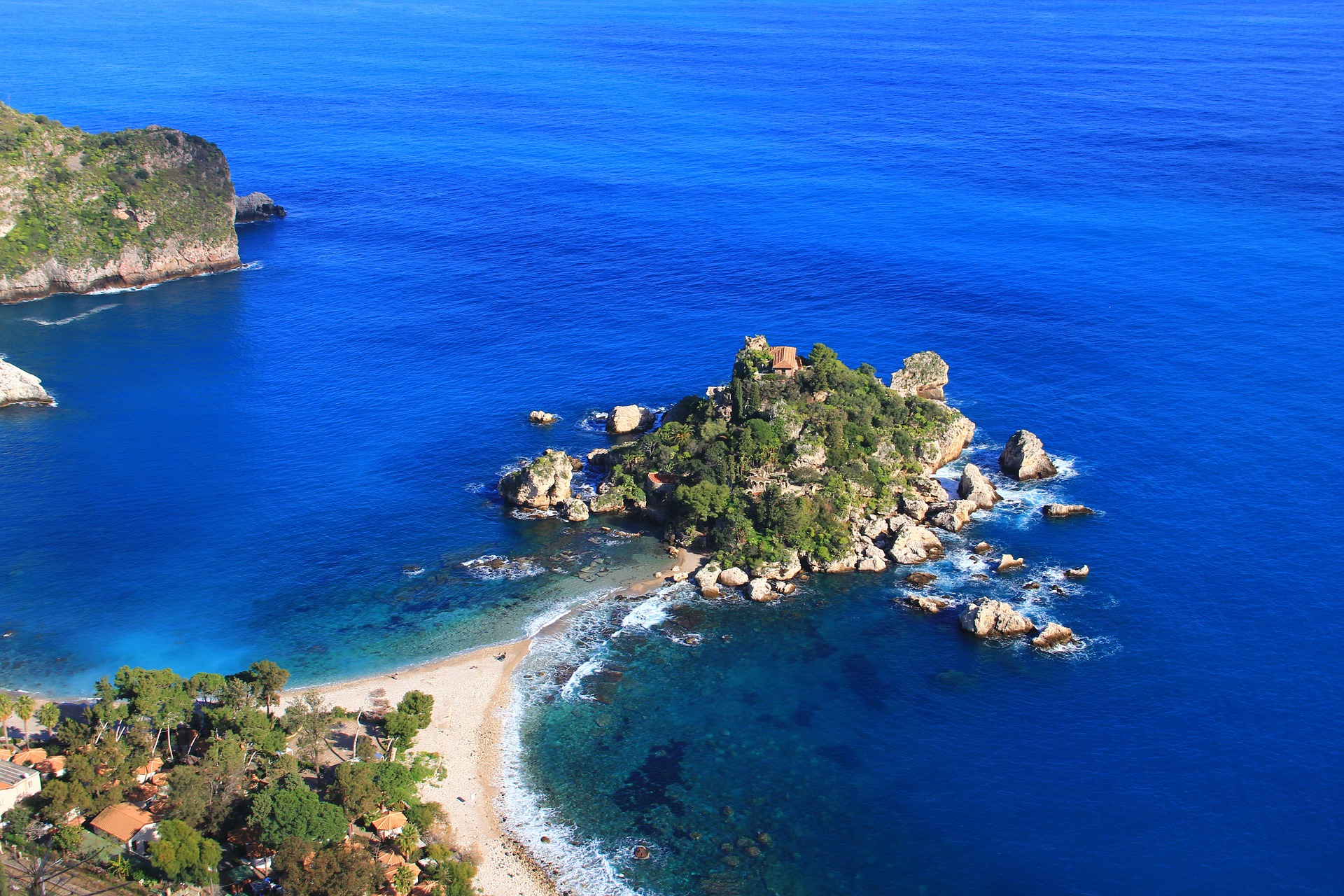 Ph: Sicily